Orionium offers services in multiple data center locations across the globe to offer maximum connectivity and low latency. We also connect and offer services to our CDN partner Cloudflare for even faster load times and lower latency.
Utah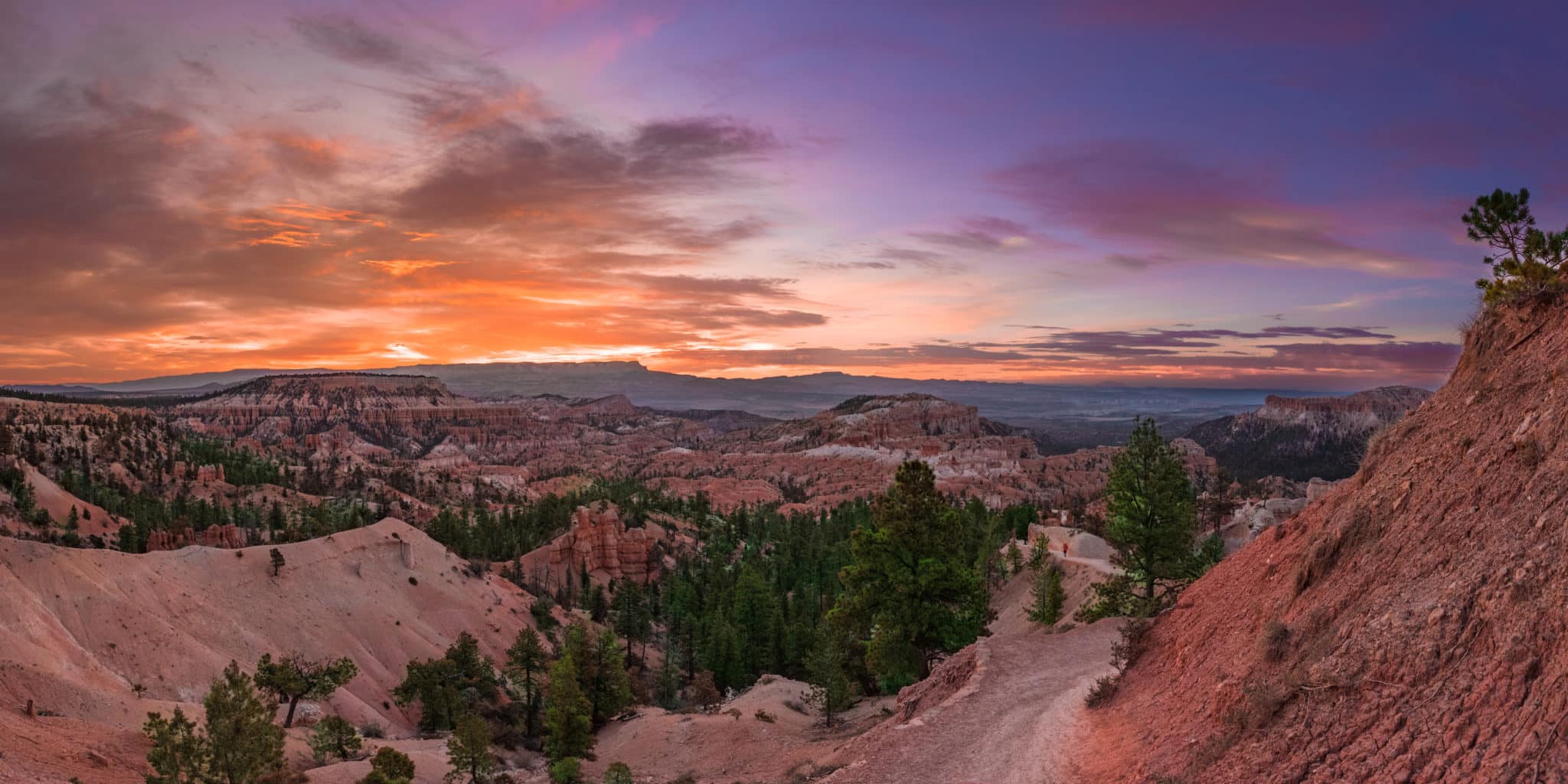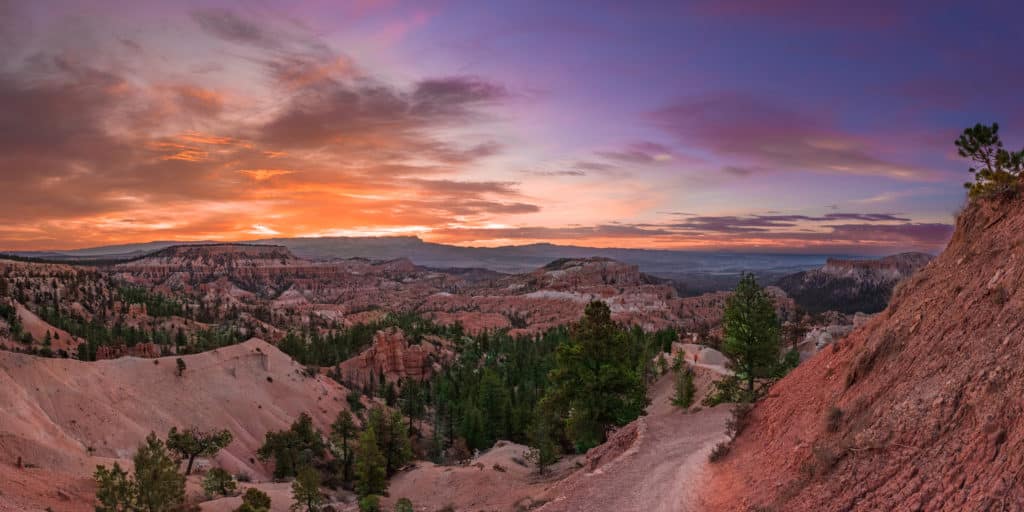 Our first and primary data center is in Utah which is running at 100% up-time. With the multiple power connections and large amount of networks coming into this data center it should stay at 100%.
New York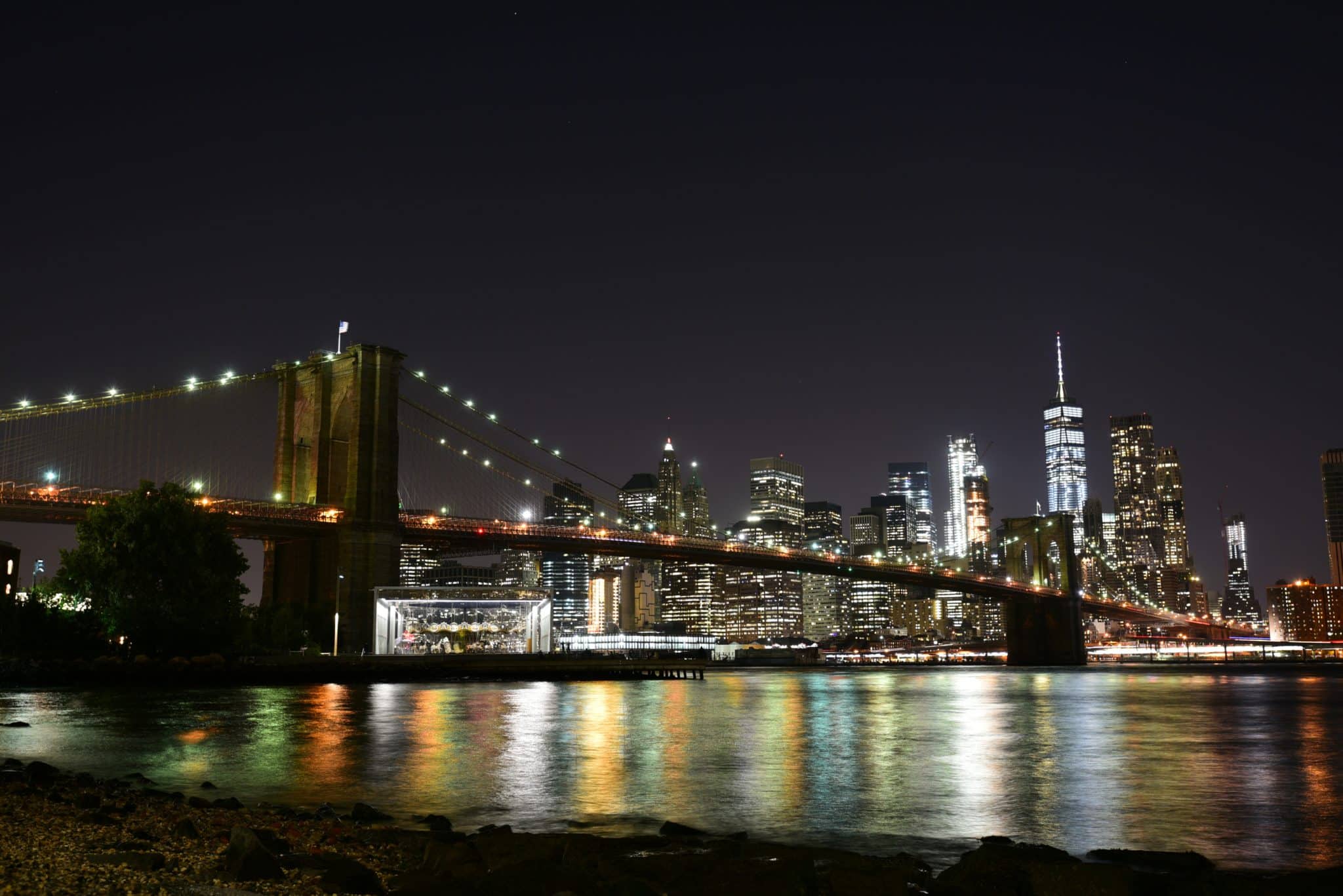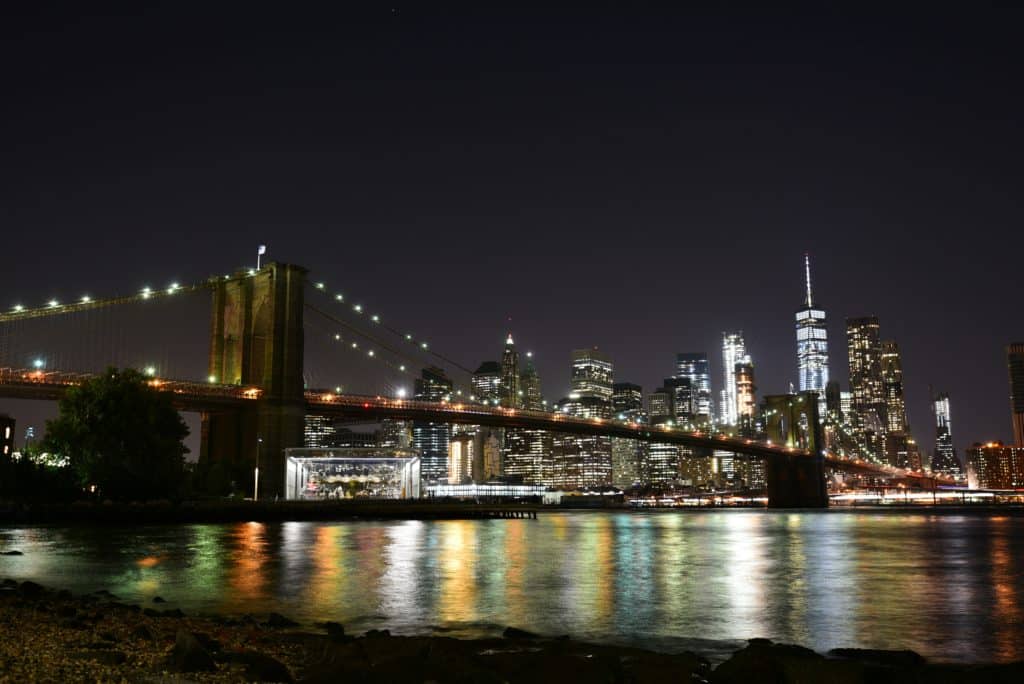 New York is our second green data center and is carbon neutral. This data center was designed to be green with an efficient cooling process and utilizing a mixture of solar power and hydroelectric power.
California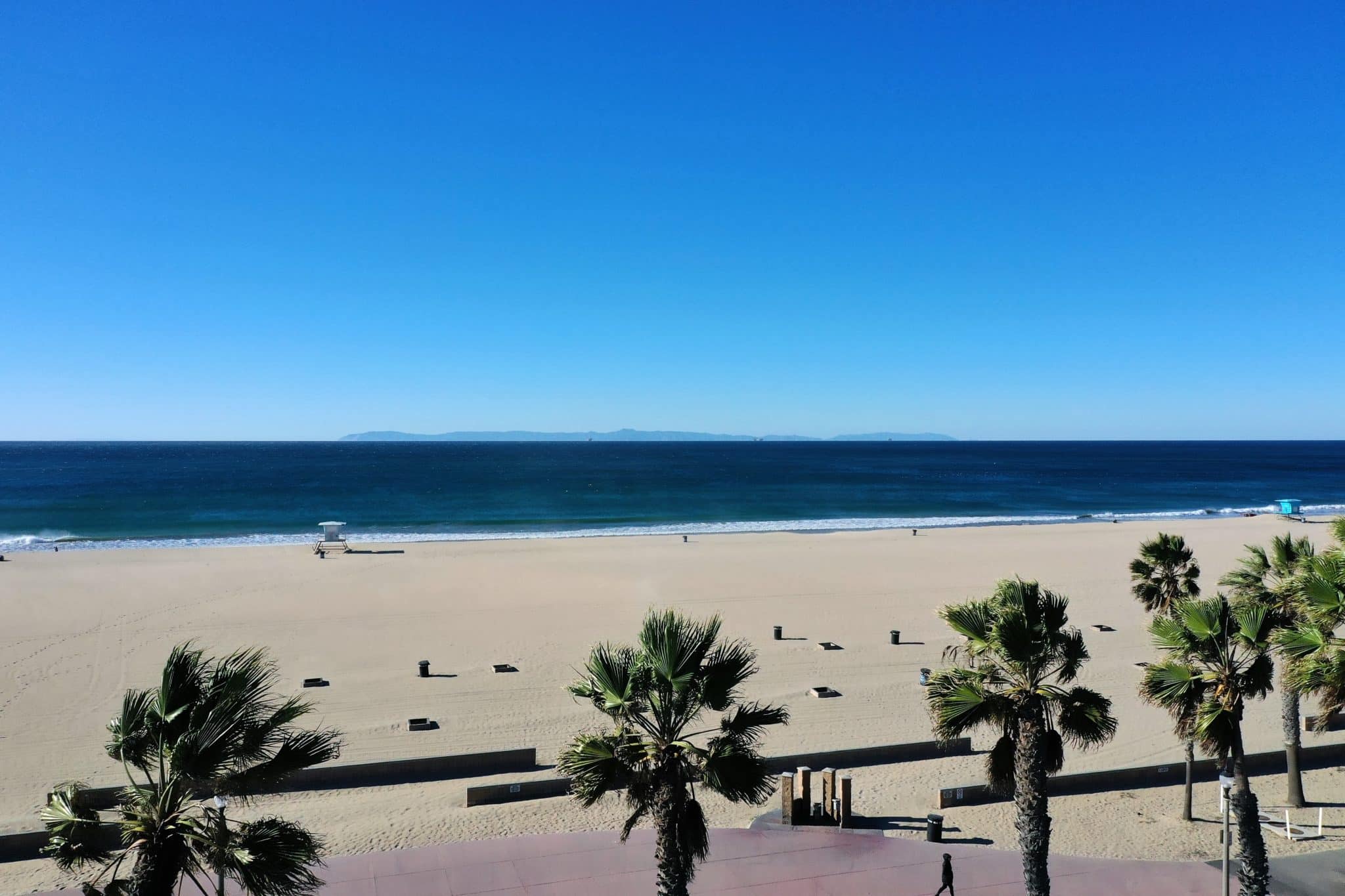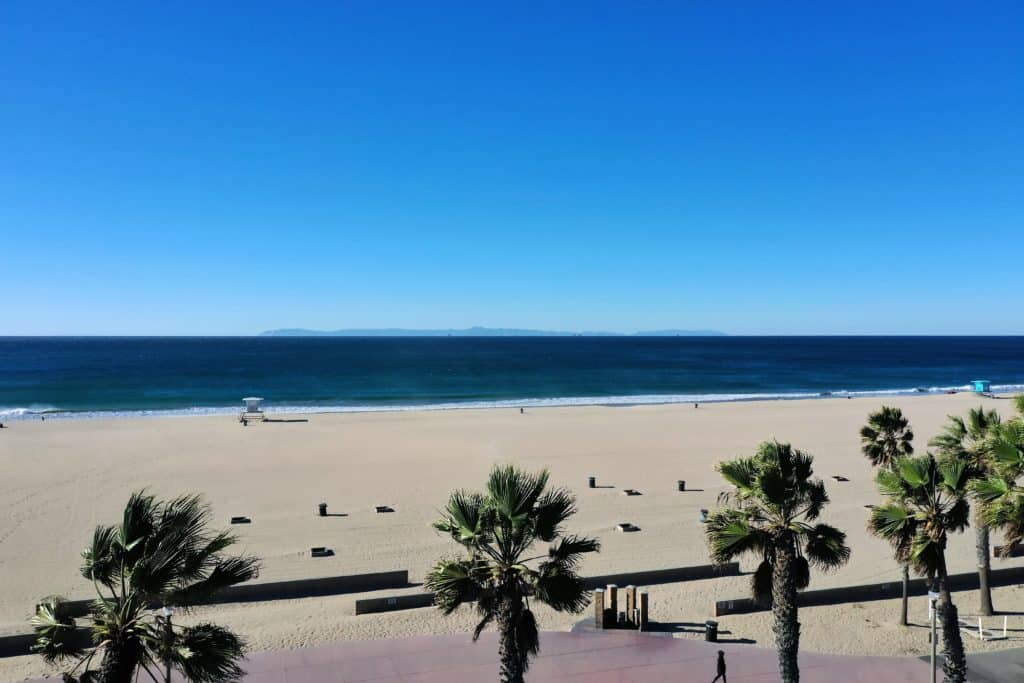 This is our preferred data center for international traffic as it has optimized routes to Europe, Asia, and beyond with connections to over a dozen carriers while still having excellent routes and peering within the United States.
The Netherlands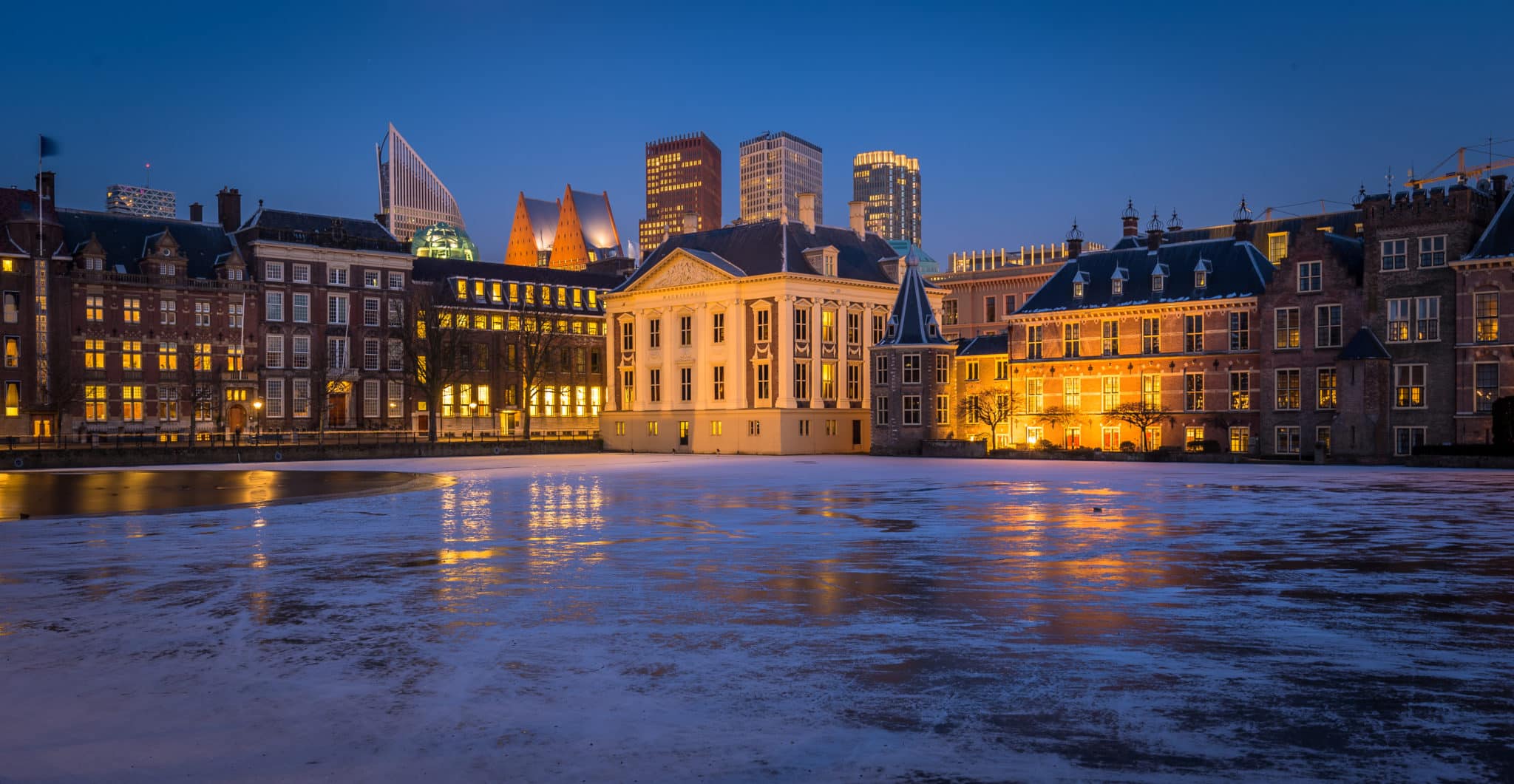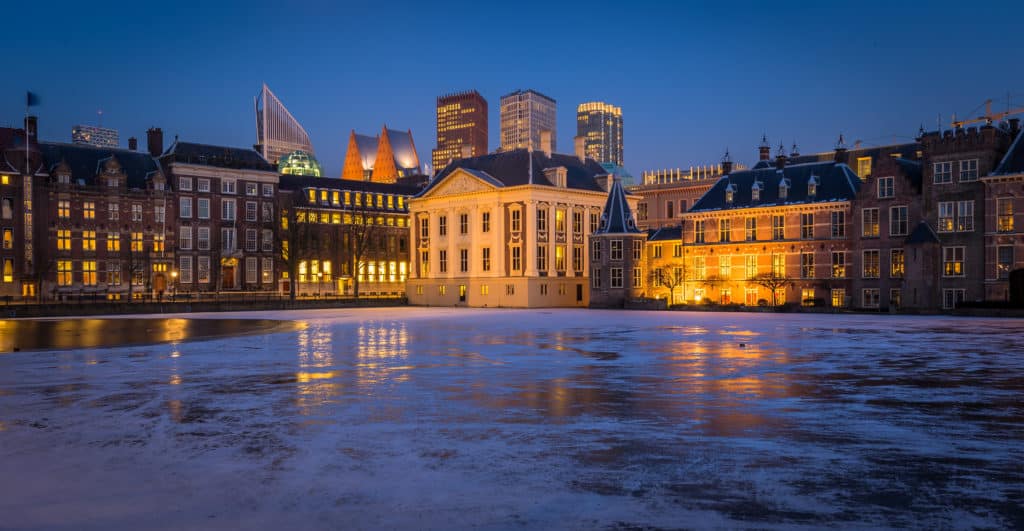 Our Netherlands location is located in the heart of Europe, offering superb routes and latency throughout and connected to over a dozen networks. This data center has been designed to be as energy efficient as possible.